FIDE Online/Hybrid Arbiter (Advanced)
FIDE Online/Hybrid Arbiter (Advanced)
Trainers
Laurent Freyd |
Alex H McFarlane |
Aris Marghetis |
Omar Salama |
Shohreh Bayat |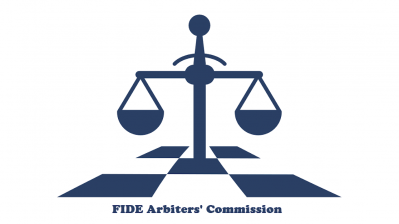 Welcome to the FIDE Online/Hybrid Arbiter Training Programme!
This course is a 4 times 2 hours curriculum focused on the Advanced level of online and hybrid arbiters.
It is addressed to all FIDE Licensed arbiters who attended the Basic course and want to study more about the role of Chief Arbiter in online and hybrid events.
Course Information
Advanced Course - Objectives
The course consists in 8 hours of online training and includes the following topics:
Organisational skills & general preparation of an online event - Leadership & management of the abiters' team and players - Technical expertise - Specifics of hybrid events
Advanced Course - Content
Lecture 1: Organisational skills & general preparation of an online event for the Chief Arbiter
Lecture 2: Leadership & management of the online abiters' team and players
Lecture 3: Technical expertise
Lecture 4: Specifics of hybrid events for the Chief Arbiter
Coaches