FIDE Online/Hybrid Arbiter (Basic)
FIDE Online/Hybrid Arbiter (Basic)
Trainers
Laurent Freyd |
Aris Marghetis |
Omar Salama |
Shohreh Bayat |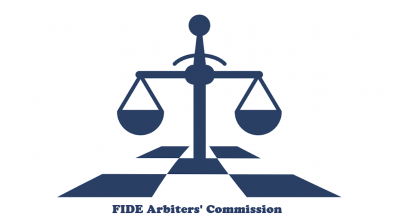 Welcome to the FIDE Online/Hybrid Arbiter Training Programme!
This course is a 4 times 2 hours curriculum focused on the Basic level of online and hybrid arbiters.
It is addressed to all FIDE Licensed arbiters who wish to strengthen their foundations about the role of arbiter in online and hybrid events.
Course Information
Basic Course - Objectives
The course consists in 8 hours of online training and includes the following topics:
Intoduction to online and hybrid chess for arbiters - Online chess regulations - Being an efficient online arbiter - Being an efficient hybrid arbiter
Basic Course - Content
Lecture 1: Introduction to Online Arbiters: roles, processes and tools
Lecture 2: FIDE Online Tournament Regulations and Supervision
Lecture 3: Being an Efficient Online Arbiter
Lecture 4: Being an Efficient Local Arbiter for Hybrid Events
Coaches